My-PlayBook For Kids-Global Christmas Gift!
My-PlayBook For Kids is packed full of activities for kids. This very well done app is sure to keep kids coming back for more. The math section is all based on having fun. To answer the equation you must tap the chicken enough times to equal your answer. For example 2+2= four tapps on the chicken! This developer, like many motivated kid lovers, started doing kids apps upon seeing his nephew enjoying his iPad. Like many, he wanted a better app. From Math to ABC's and on to colors and categories, My Playbook is sure to provide hours of educational time, while having fun! The categories section contains 17 categories covering topics such as Animals, Solar System, and much more. The drawing book and the flag section are fantastic. This is a great classroom app for preschool as well as young elementary teachers and their kids. This app is presented to us by NIPIN N. Half off Christmas Sale @ just .99!
Nursery Rhymes!
So Many Categories!
Match Game!
Tap The Chicken With Your Answer!
Play Pop Balloons!
This app is a great addition to your kid's toolbox for life!
Thanks so much for visiting our site! Please consider using our buy button as the cost is the same to you and helps us to keep reviewing.
Meet The Developer!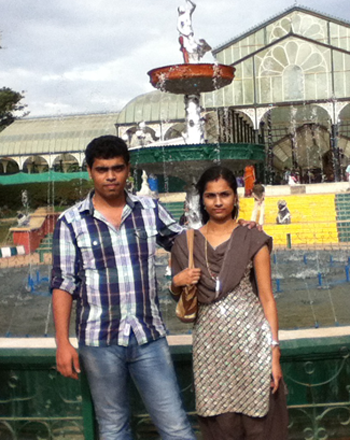 What was the initial inspiration for your app?
My Nephew loves to play with the iPad. Seeing that, I decided to make a Kids app for children,with almost all the features they need.

What is your favorite aspect of your app?
Tom and Gerry play in ABC Popup and Number Pop is my favorate aspect. It took lots of time to make it perfect.Your Kids will also love this game.
Is there anything else you would like to share with our readers?
If you like our work please support us. We put our hearts and souls into this project .You can ask any questions regarding this app .If you want more features I will implement it on next updates. Thank you.